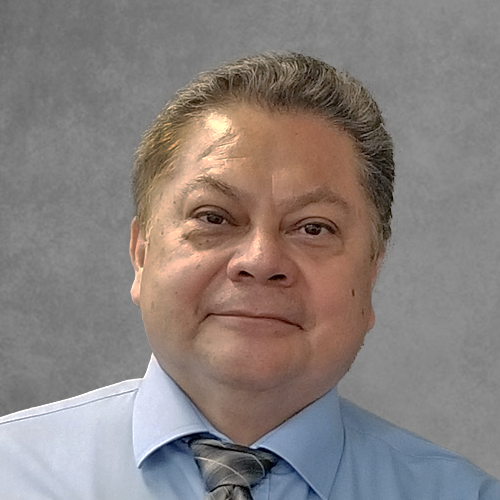 "Give me the opportunity to create an optimal client portfolio for your business"
Hi,
My name is Felix Herrera and I am an account executive at El Aviso Magazine.
I specialize in helping businesses increase their sales, branding and to generate consumer interest for a product or service.
With my experience of 16 years with partnering with businesses that are in different stages in their marketing strategy, I believe that I can contribute to your business growth with different marketing ideas.
Our marketing platform offers mass media opportunities with our magazine and also digital products, such as SEO, Social Media management, WEB design and much more.
If you are looking to market your business, and would like to market the Hispanic Community, it would be my pleasure to be part of your marketing team.
Request Our Latest Media Kit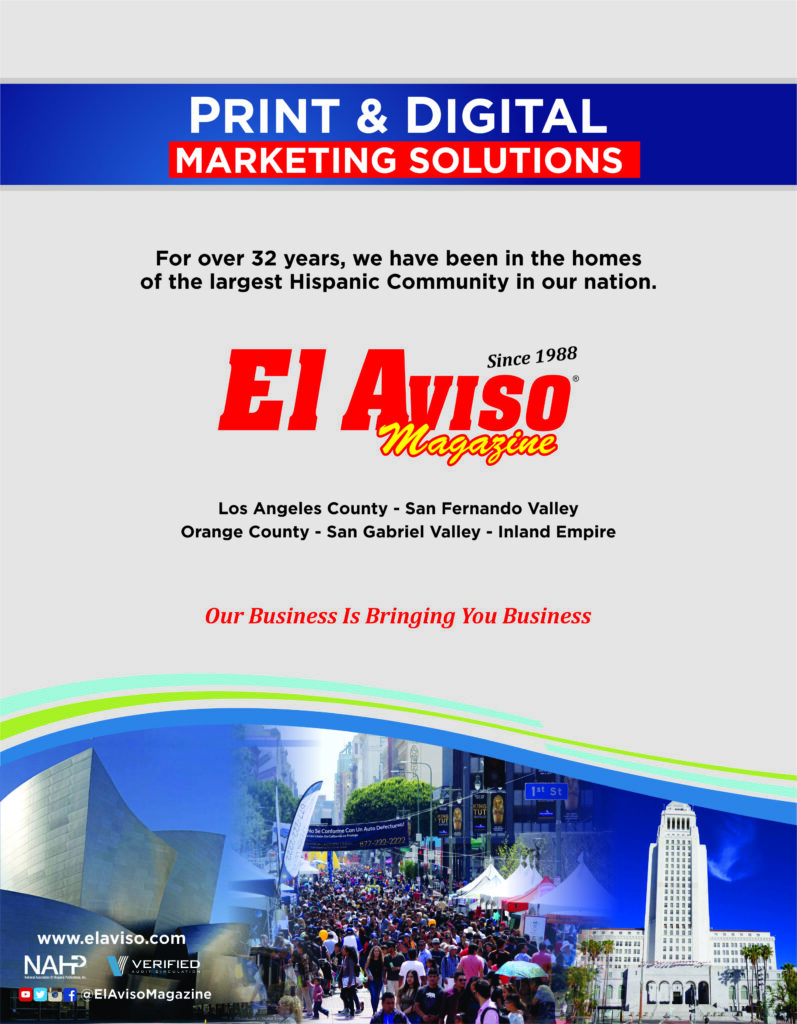 Fill the form below to download