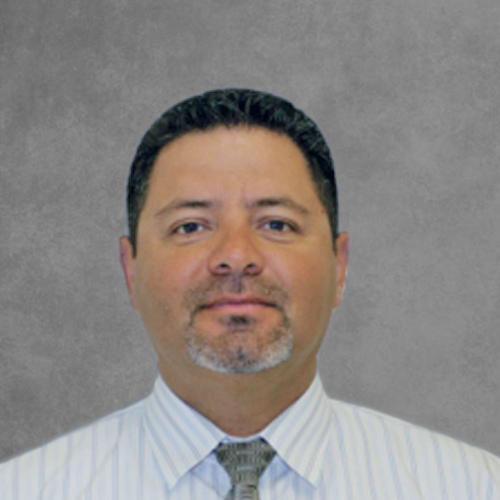 "My knowledge and experience in the Latino Market along with my creativity will help you create a successful campaign for your business."
I began working for El Aviso Magazine in 2006 and I specialize in helping small and big businesses to create a successful advertising campaign. My experience dealing with different clients from the small business owner to the most distinguished entrepreneurs have been the base of my acquired knowledge to help me create successful print advertising campaigns for their businesses. I have customers that are still advertising with me since I began working for El Aviso and they continue to advertise on a weekly basis to this date.
My most experience is in print advertising in our magazine, with 14 years of experience promoting businesses to the Latino community and learning day by day more on our digital services that El Aviso Magazine has available like Web Design and SEO and even promotional print for my clients such as business cards and print letterhead and envelopes.
Request Our Latest Media Kit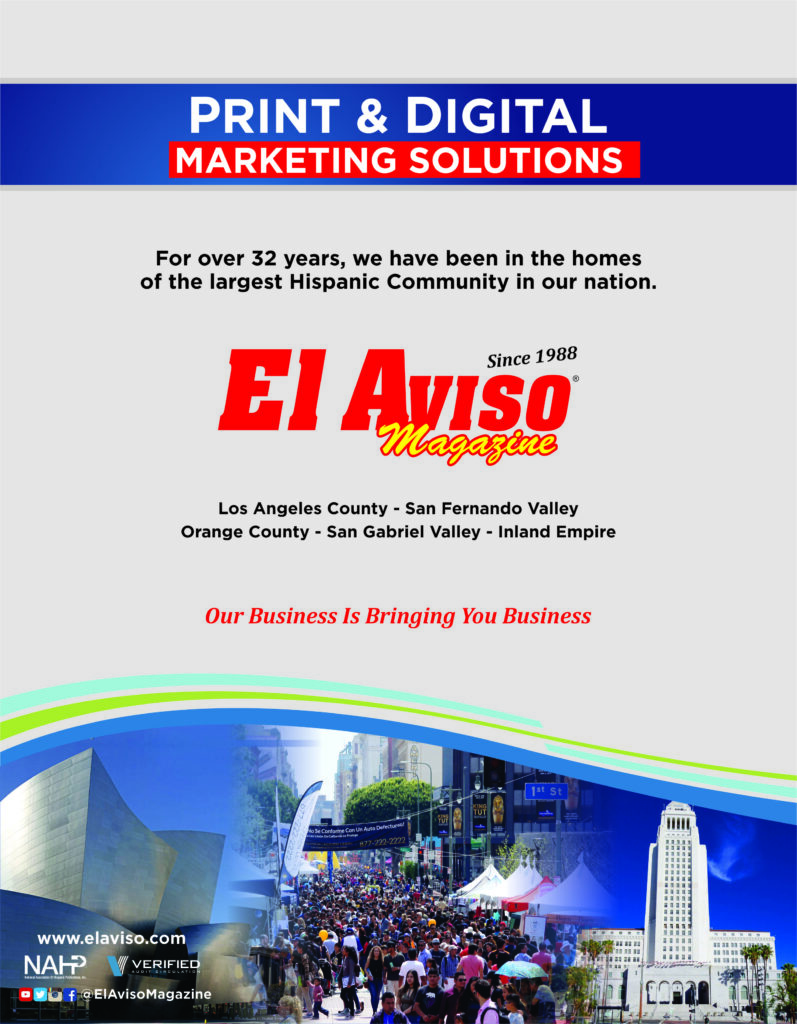 Fill the form below to download