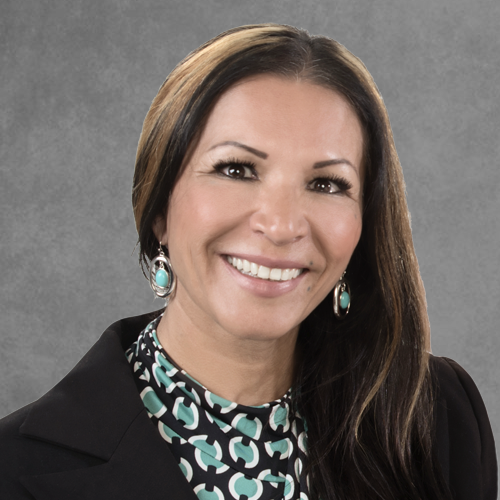 "Increase your sales by advertising with El Aviso Magazine. I can help you"
Hi, My Name is Maria Moreno; I am a sales assessor for EL Aviso Magazine.
My passion is in advertising because I can make a positive impact on our Hispanic community, by marketing businesses who care about my community, provide benefit and help folks who live here.
14 years of learning and contribution at El Aviso Magazine have specialized me in creating ads that get attention by including messages that have valuable information, create enthusiasm, and get a reaction.
Request Our Latest Media Kit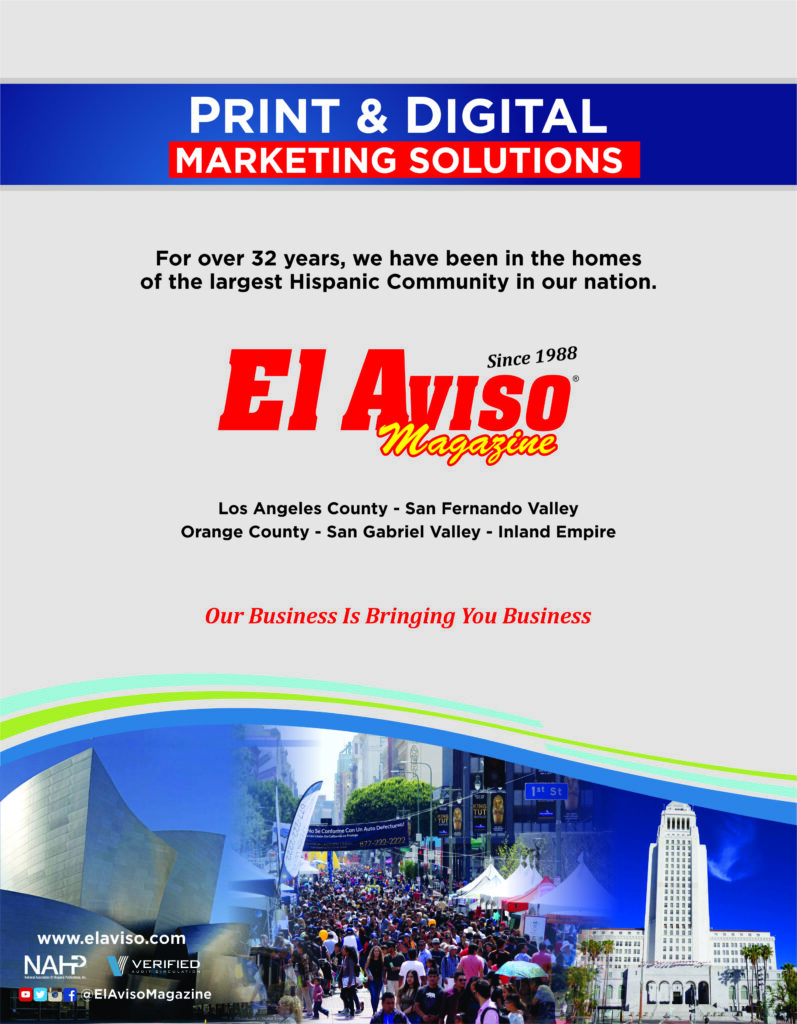 Fill the form below to download
Do you need help promoting your business?
Contact us and we'll match you the best sales advisor according to your needs