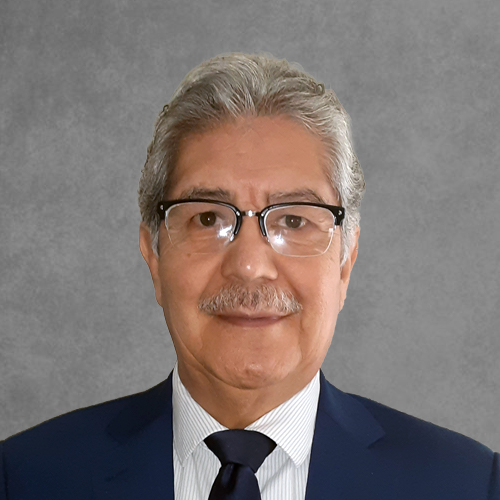 Our company provides effective written media to our clients by promoting their products and services to our readers in Southern California.
My mission is to help you create an attractive ad to attract new customers.
Company with more than 34 years
Reach thousands of people weekly and attract new customers!
High rate of response and 80% Retention of our customers
Prices within the reach of any budget
Print is a great vehicle to get customers to engage with your website or landing page
Studies shows that printed media has the highest return of investment (ROI)
Print allows merchants to communicate directly with the audience they want from specific demographics and neighborhoods.
Request Our Latest Media Kit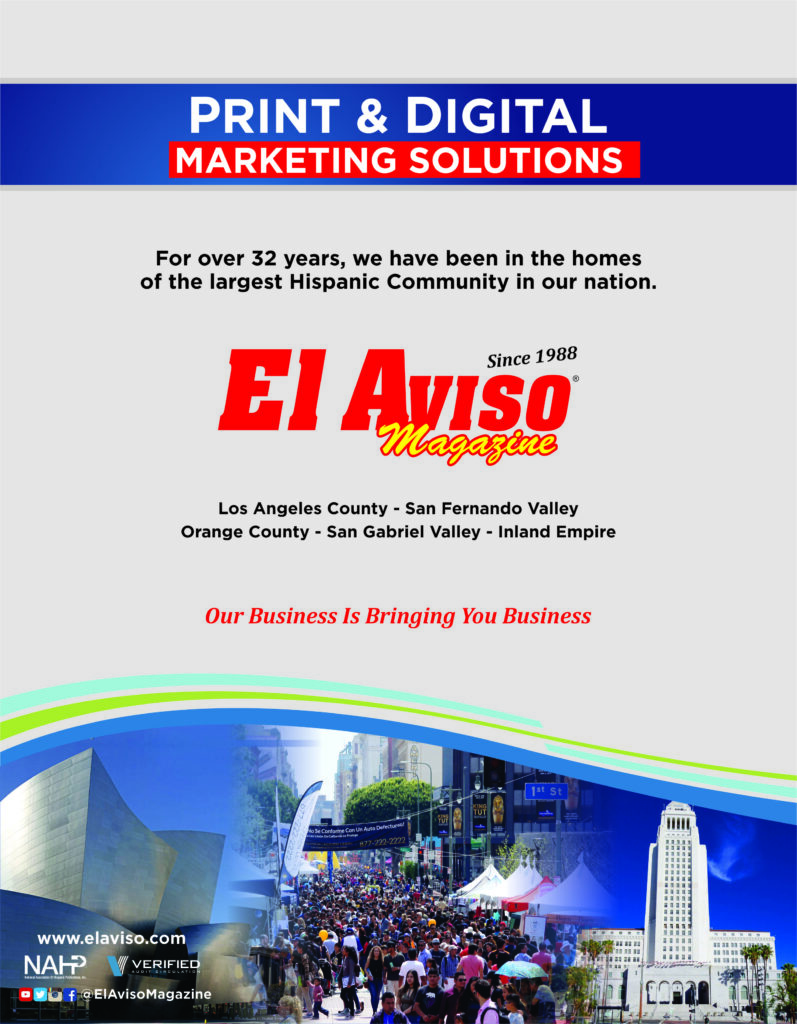 Fill the form below to download