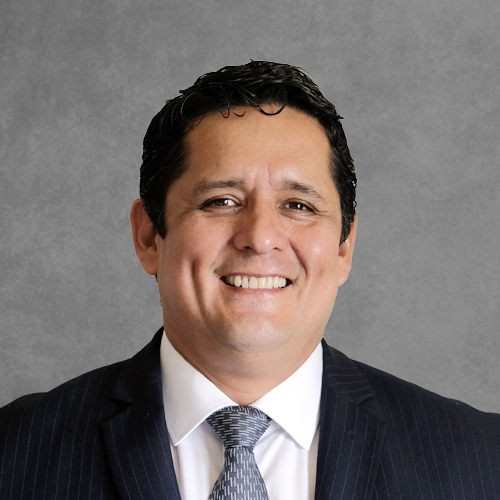 "My business is helping your business"
I like to analyze the ongoing advertising process of any business to know the weak points and how I can help to promote and gain more Hispanic customers.
Through the research of the product and its popularity, I help create strategic marketing and advertisement plans to approach the targeted customers.
If you are interested in advertising to the Hispanic consumer, please call me for a No-obligation consultation.
Request Our Latest Media Kit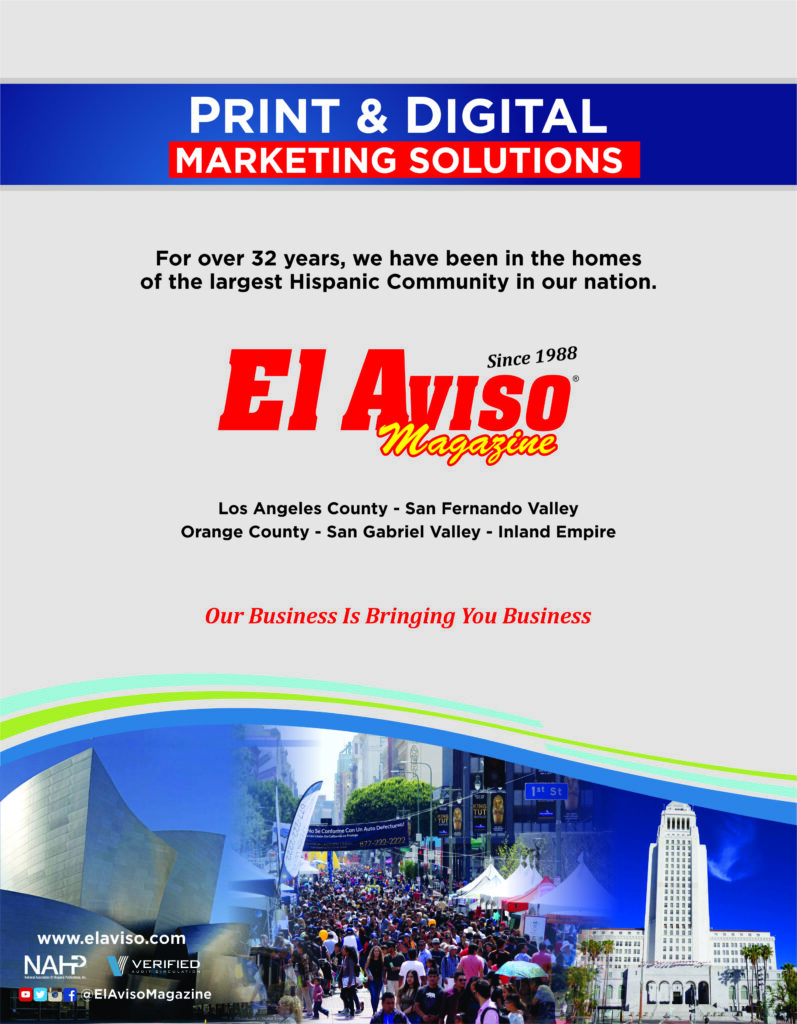 Fill the form below to download