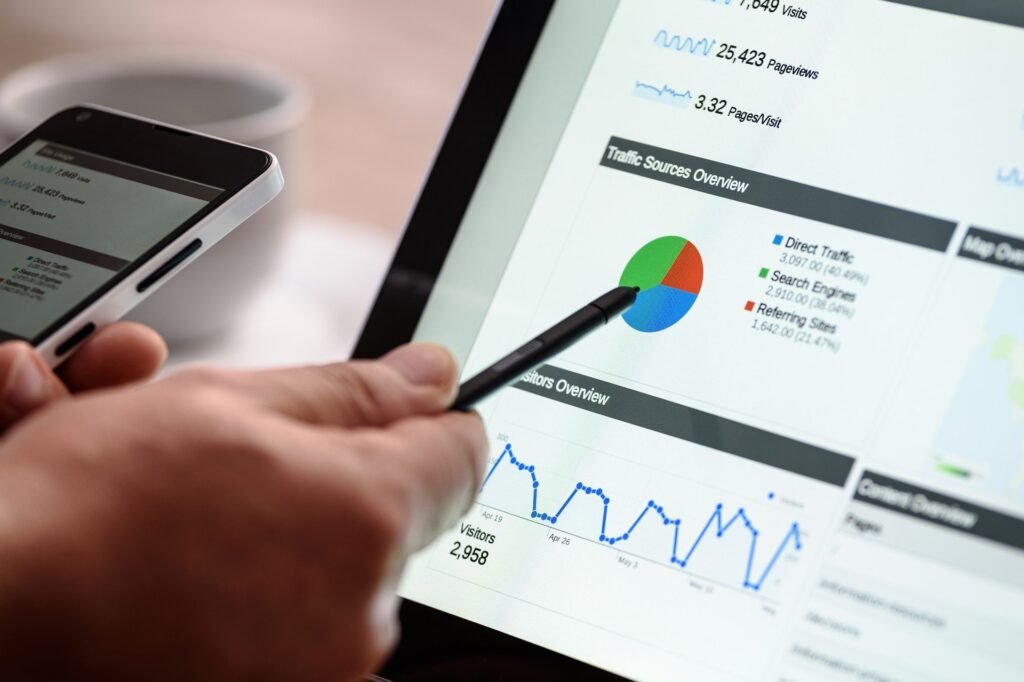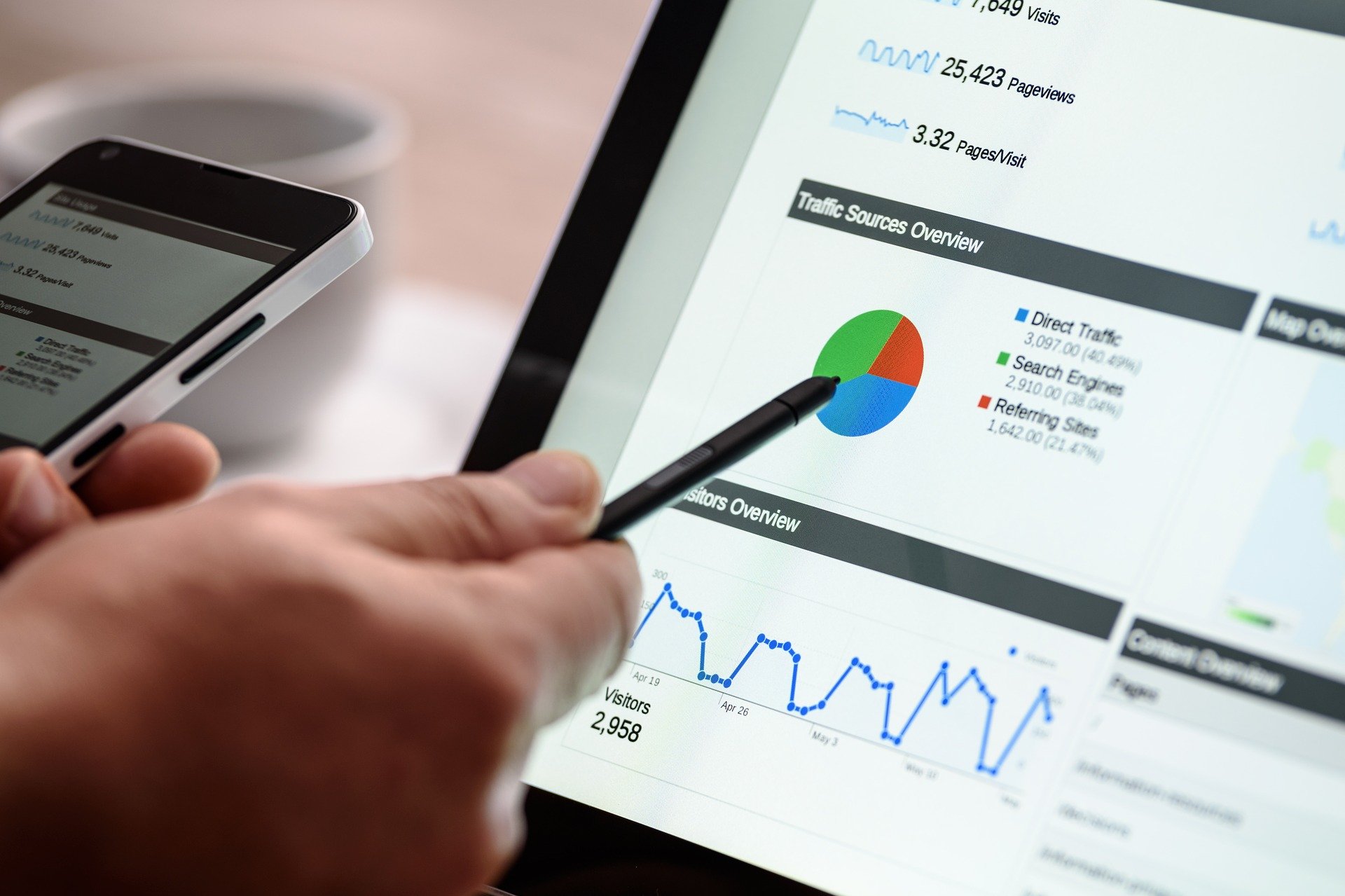 El Aviso Magazine is a multi-media/platform company that began in the
community of southeast Los Angeles, because its staff and leadership who lived within the communities, the magazine became accepted and coveted. During our
course and as the years passed we've become intrinsic to the communities we serve.
Today, El Aviso Magazine is an award-winning Spanish language weekly publication
that has been recognized for its ability and performance by our peers; it's a one of a
kind way to reach a highly responsive Spanish Speaking market. El Aviso was established in 1988, it is distributed throughout Southern California in areas of high Hispanic population. El Aviso Magazine offers a unique blend of Social & Political, Health & Welfare, General Cultural, Motivational, Family, Entertainment and Personal Article content, and even a dash of the Unbelievable-. El Aviso Magazine is passionate about promoting your business to the Spanish speaking communities. Our magazine can be found in over 10,000 points of distribution within 120 Cities in Southern California. (
www.elaviso.com
).
With a circulation of 325k magazines, El Aviso produces 14 weekly magazines that are available free to the public. Our points of distribution include news racks placed on the sidewalks, wire racks placed inside grocery stores, swap meets, strip centers,commercial properties. We also set display boxes inside restaurants, Laundromats and various other retail establishments in order to have our magazine accessible to the general public.El Aviso Magazine is distributed within the Spanish speaking communities of Los Angeles County where it is estimated 5.8 million Hispanics reside, Orange County with over 1M Hispanics, Riverside County over 1.2M Hispanics and San Bernardino with over 1.1M Hispanics. It is within these communities that our distribution is strategically placed to be easily found and accessed by anyone. Our circulation is constantly being monitored in order to maximize exposure to our advertisers, increase visibility and even increase distribution. We distribute our magazine south of Ventura county, north of San Diego County and to the Inland Empire.